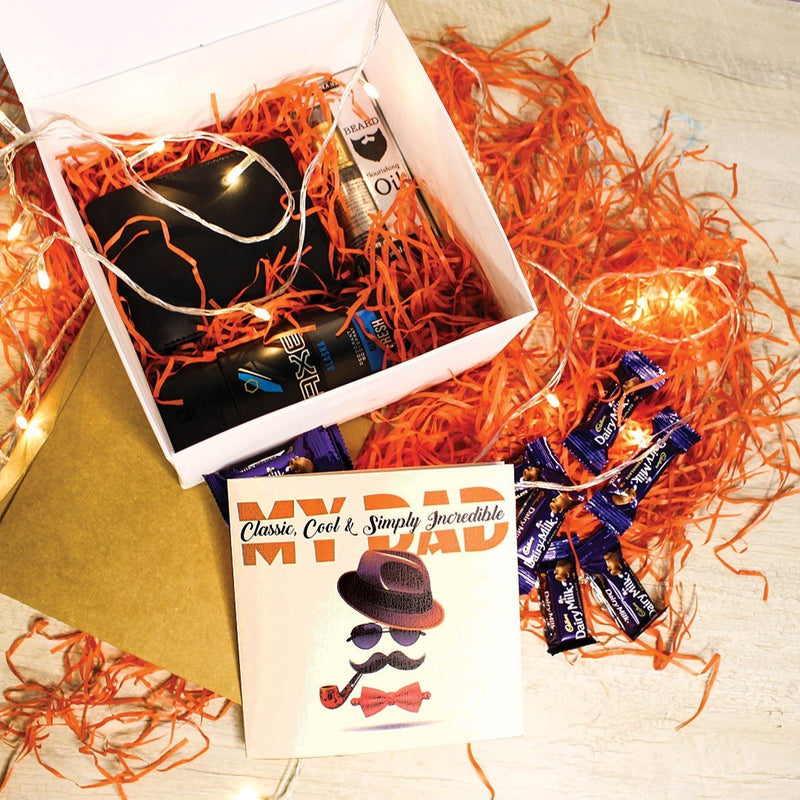 GIFT BOXES
Our premium luxury boxes are a true depiction of love and affection for your loved ones.
Shop Now
In-Stock Photo Frames
Gather all your favorite memories and confine them at one place - in one frame.
Shop Now

Lovely service! I ordered a gift basket and it was just the way shown on the website. The delivery was really fast. Fully recommended!
Extremely satisfied by their effort to meet their customers' needs. Staff is very communicative and Reasonable prices. Highly recommended.
I had a superb experience with express oye. I would definitely recommend this gift store.

Selling good quality products with an amazing presentation especially when you want to gift someone.
Excellent Experience Thank You <3
Make Exciting Memories with Express Oye
Express every moment with us. Express Oye is your one-stop gift shop in Lahore, Pakistan. Is it your sister's birthday or your BFF's baby shower? We have got just the right formula to fix your woes. At Express Oye, we have the quirkiest and the most meaningful greeting cards, wall art, notebooks, and so much more. Every product is made of the highest quality materials mixed with lots of love and value for our customers. We offer you exclusive cards and presents for your loved ones. We curate them with the right mix of detail, creativity, and emotion to make sure that you only receive what's best in both quality and content. Choose now from the largest card variety in Pakistan and benefit from round the clock delivery all over Lahore. You can even personalize your cards with customized wishes and messages, making them even more endearing to your friends and family. So why are you waiting? Order away. Our idea is to make it memorable for all to give and receive gifts especially greeting cards. We love to make your special events in life worth remembering. Also, our venture encourages all to exchange little gifts once in a while with loved ones to stay connected. It is also a convenient gift store to buy gift baskets online. These baskets are handmade with love to uplift your loved one's mood or congratulate your peers on achieving much-awaited milestones. We also take pride in printing thoughtful greeting cards for various occasions ranging from birthday to congratulations. We have made sure to make it the best platform to buy greeting cards in Lahore. Each product is delivered to your doorstep at our earliest convenience. Our team makes sure that each product dispatched is in mint condition and reaches you in the same condition. We also come up with exciting special offers from time to time to make this platform the best gifting solution for all our customers. Browse through our gift shop online and check out what all do we have in store for you all. With our hard work and your loyalty, we will continue to make our venture bigger and better for you. Express Oye's job is to let you Express your feelings and emotions most beautifully through our fine and creative collection of gifts and greeting cards. We are the gift store that is available 24/7, covers all the special occasions and events, helps you to make your ordinary days exceptional, and targets all age groups and relationships. We have leveled up to bring the most alluring wall frames in lahore making it convenient for you to buy wall frames online. Choose the type of gift you are looking for from our creative collection and buy gifts online that have the highest quality and fast delivery. Additionally, we present the most unrepeatable stack of printed Mugs in Lahore. Stop waiting, start filling your cart! We will bring you the aww factor with our beautiful packaging and services. Express Oye is not just the provider of the best gift services in Pakistan, but it is one platform you can count on to deliver what it promises. If push comes to shove, we deliver what you love! We present to you a plethora of customized gifts online that are bundles of cuteness, wrapped up in the sweetest little bows, and ribbons, and are nothing short of perfection. From wall art that expresses a mixture of humor, love, adorable visuals, and joy, to greeting cards that play on words to slay their hearts! We are the unparalleled platform for gift services in Pakistan that spreads joy, and smiles, for miles and miles! Whether you are on a hunt for the most delightful, and prettiest photo frames in Pakistan or struggling to woo your loved ones, we have the perfectly packaged gifts that dissolve all rifts! If you want to buy notebooks online, we have a jaw-dropping collection and the option of getting a specific one custom-made just for you! So get expressive, as we are impressive!